TALS' Equal Justice University Features National Presenters
Equal Justice University host the Tennessee Alliance for Legal Services (TALS) and co-sponsor the Tennessee Bar Association are pleased to announce that this year's Equal Justice University conference will feature two nationally recognized speakers, Professor David Super and Eric Carlson. See EJU's schedule and much more here.

 David Super – Professor of Law at Georgetown University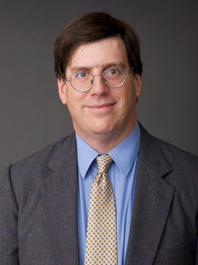 A.B., Princeton; J.D., Harvard. David A. Super's research focuses on administrative law, legislation (including the federal budget), local government law, and public welfare law. He teaches these subjects as well as Civil Procedure, Evidence, Property, and Torts. In addition to Georgetown, he has also taught law at Columbia, Harvard, Howard, Maryland, Penn, Washington & Lee, and Yale. Prior to entering the legal academy, he served for several years as the general counsel for the Center on Budget and Policy Priorities and worked for the National Health Law Program and Community Legal Services in Philadelphia.
Mr. Super's presentation will focus on public welfare law and the work that's being done to shape public debates over proposed budget and tax policies and to help ensure that policymakers consider the needs of low-income families and individuals in these debates. 
Eric Carlson – Directing Attorney at the National Senior Citizens Law Center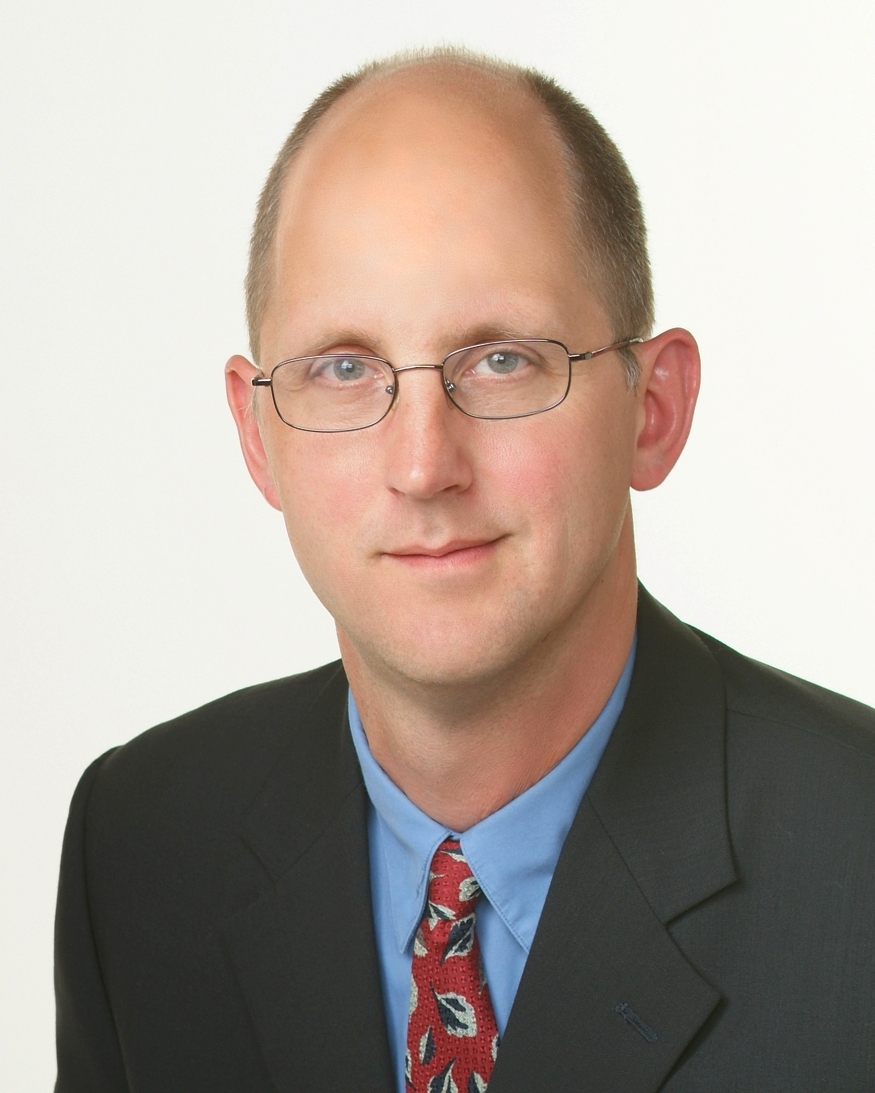 Eric Carlson has broad experience in many forms of long-term services and supports (LTSS), including home and community-based services, nursing facility care, and assisted living facilities.  He led NSCLC's extensive research (funded through The Commonwealth Fund) on Medicaid-funded assisted living and currently is leading a project to assist consumer advocacy on Medicaid managed LTSS in Florida and New Jersey.  He counsels attorneys from across the country and co-counsels litigation on consumers' behalf.  Mr. Carlson serves as President of the national Assisted Living Consumer Alliance and is author of the legal treatise Long-Term Care Advocacy (Matthew Bender and Co.).
Mr. Carlson will present CLE sessions on: Protecting Nursing Home Residents from Involuntary Transfers and Representing Clients Receiving Long-Term Services and Supports