Support 1-844-HELP4TN on #GivingTuesday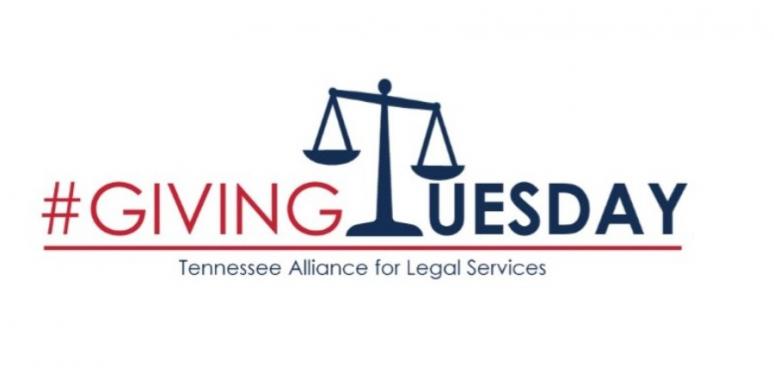 Give
Donate to ensure people receive legal advice and referral from our helpline $50 helps up to 5 callers

$200 helps up to 20 callers
Hitting our goal of $10,000 means that 1,000 additional callers get help in 2018
Donations of all sizes make a difference
Spread the Word
Share information about TALS and our mission with 3 people
What's the need?
62% of low income households in Tennessee experienced two or more civil legal problems relating to fundamental human needs in the past year.
Abuse by a loved one or caretaker
Unsafe housing conditions
Family law problems
Financial scams
Help getting access to food, shelter or medical care needed to sustain a family
If left unresolved, these problems can drive people further into poverty. Research shows that an alarming 6 of 10 low income households choose not to take any type of action to rectify legal problems - mostly because of a sense of hopelessness. Your support helps us let people know that legal assistance is available and that receiving help has the potentional to make a positive difference. 
Help us TIP the SCALES OF JUSTICE.

Last updated on .