Law Search Pro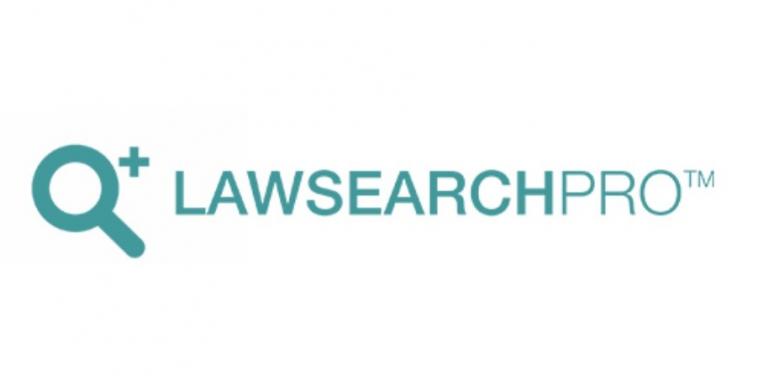 What is Law Search Pro?
Law Search Pro is a lawyer referral service intended to provide the public with access to the legal system. We are an approved Intermediary Organization according to the Tennessee Board of Professional Responsibility. TALS launched Law Search Pro to advance it's mission of making the legal system more accessible.
How did we start?
TALS' free helpline receives calls from thousands of Tennesseans each year who are seeking help with legal problems. Our free helpline provides basic advice and makes referrals to other service providers for extended representation, including legal aid. For callers whose income is above the threshold to qualify for legal aid, TALS refers callers to their local bar association's lawyer referral service. Given the volume of these types of requests for help from callers in the Memphis area, TALS launched Law Search Pro to fill a gap in service delivery and refer people to local, qualified attorneys in the West Tennessee area. Need to hire an attorney? Click here to visit Law Search Pro.
Last updated on .